Meet our Under 8 Yellows!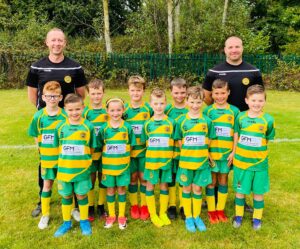 Our Under 8 Yellows have gone from strength to strength. They're not only developing as a team and becoming more skilful -  they've also developed fantastic friendships along the way having come through Akidemy from ages 3 and 4.
The team play in the Warrington Junior Football League.